WINTER SESSION IS MONDAY, JANUARY 27 – MARCH 23, 2020
You can insert an entire gallery that extends outward similarly.
Financial Peace University at Highland Park
We all need a plan for our money. Financial Peace University (FPU) is that plan! It teaches God's ways of handling money. Through video teaching, class discussions and interactive small group activities, FPU presents biblical, practical steps to get from where you are to where you've dreamed you could be. This plan will show you how to get rid of debt, manage your money, spend and save wisely, and much more!
How Effective is Financial Peace University?
The average family pays off $5,300 in debt and saves $2,700 in the first 90 days.
Winter Class Starts on Monday, January 27th at 7 PM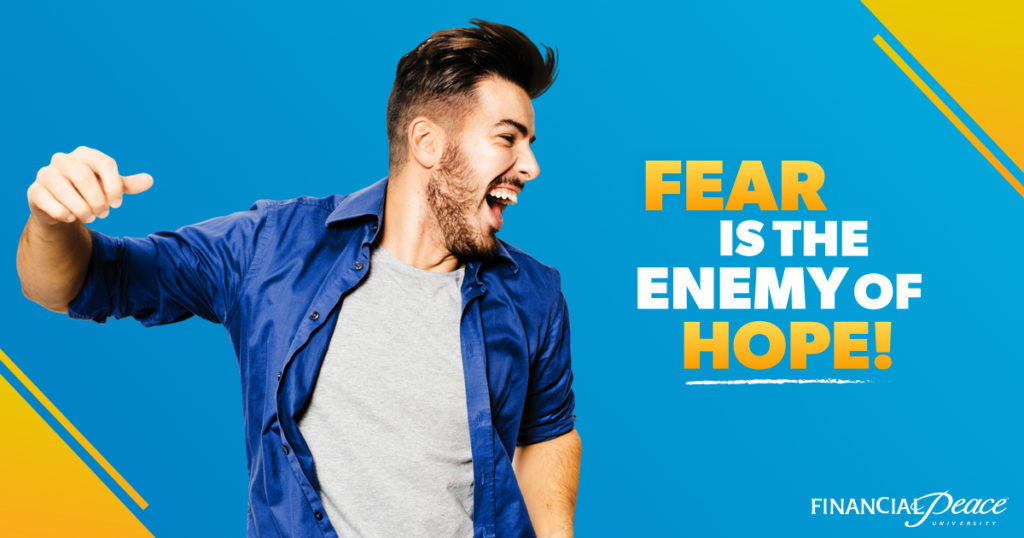 Register online here. The cost is $109 per couple and includes all class materials. Scholarships for the class are available upon request.
Financial Peace University will meet at Highland Park Community Church in Casper, WY.
Tips for Sticking to Your Budget
Make sure you write it down. Give every dollar a name on paper. Spend your income on paper before you actually spend it. Use our free, downloadable budgeting forms.
Stay away from places that tempt you to spend. If you are overspending, you need to buckle down and get serious. It's a sign of maturity when you delay pleasure today so that you can ensure a better tomorrow.
Use Dave's envelope system to help you spend cash in line with your budget. Take some envelopes, write the budget categories on the envelopes, and use only the allotted money to purchase specific things. When an envelope is empty, don't buy anything else in that budget category.
Stay motivated! Don't give up! A budget gives you hope that your money situation can and will get better. Dwelling on the failures of the past, or fearing that you will never get to the end, will steal your hope. To avoid this, break your plan down into smaller goals. You can change your financial picture. You can change your life.
Real Benefits of Attending Financial Peace University
Thousands of people have had their lives changed by attending a Financial Peace University class. By learning God's principles for managing money, they have discovered the blessing of financial peace. Here are three benefits students commonly list:
Become Debt Free – Pay off your credit cards, car loans, mortgage, and student loans.
Prepare for the Future – Save for financial emergencies and confidently plan for retirement.
Get on a Plan Together – Create a budget that actually works for you AND your spouse.