'Missions' Tagged Posts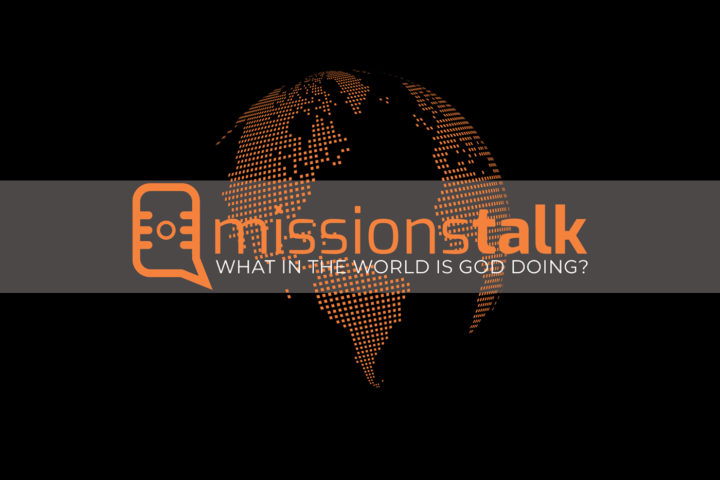 Dr, Sam Stephens is the president of the India Gospel League, an indigenous organization that has planted over 100,000 churches in the last 25 years.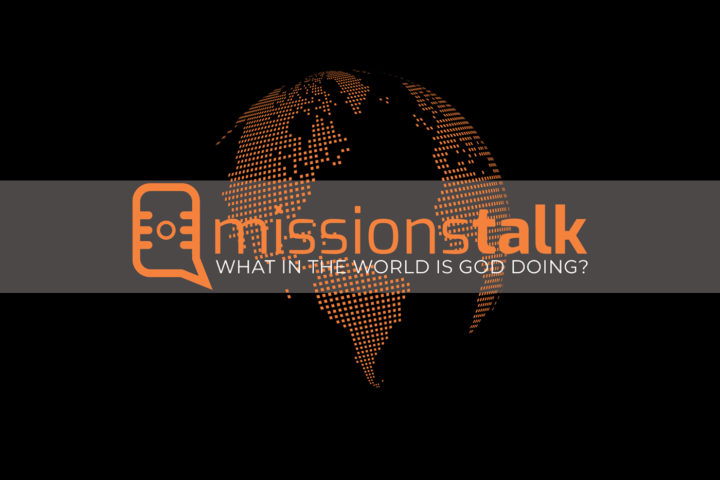 Jason and Abby Torgeson Jason and Abby Torgeson are Regional Connectors for the Church of God in Latin America. They share about how COVID is impacting the Church in Latin American and the ways it is being strengthened through it.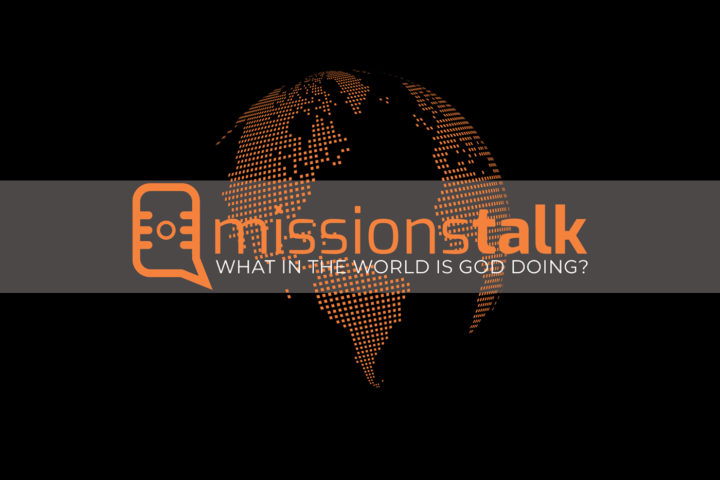 Horizon International is a non-denominational Christian ministry guided by our mission and vision to: create a world of hope through African orphans. Horizon International is a non-denominational Christian ministry motivated by this vision: "For you who revere my name, the sun of righteousness will rise with healing in its wings. And you will go out and leap like calves released from the stall" (Malachi 4:2, NIV). Accordingly, Horizon reveres the name and mission of Jesus Christ, shining today as the…