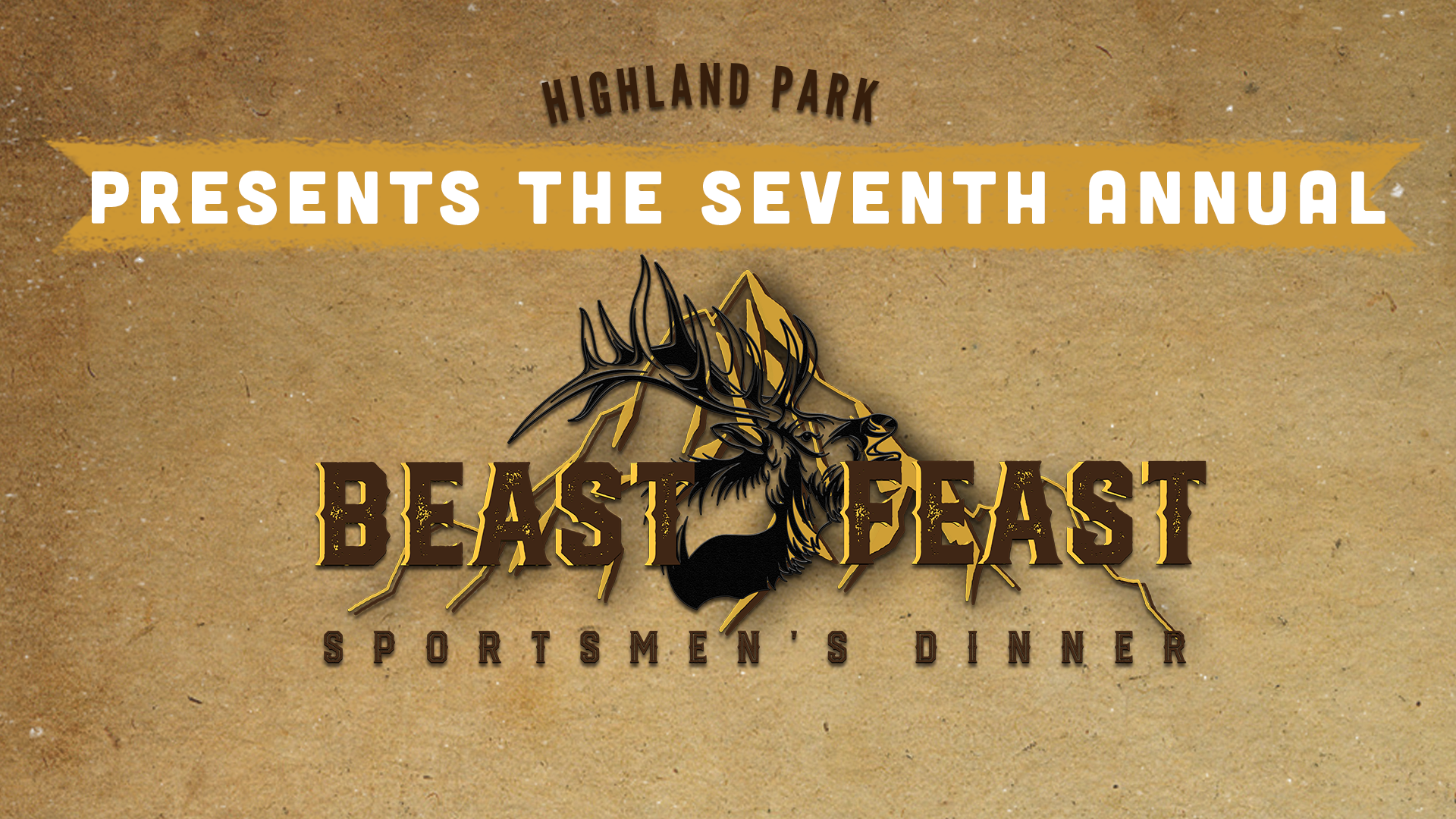 You are invited to join us for a night of food, fun and fellowship at this year's 7th annual Beast Feast Sportsmen's Dinner. This year we are so excited to welcome JC Navarro, a Casper native, who has been called "The Best Elk Hunter You've Never Heard Of." JC is a Fellowship of Christian Athlete Rep who loves Jesus. We can't wait to hear what God has laid on his heart!
July 22 2021
5:30pm – 8:30pm
Highland Park Community Church
Event Tickets are $15.00
Raffle Tickets are $10.00 
Both can be purchased at the link below.
We will also be selling event tickets and raffle tickets at the HPCC offices during the week, in the atrium on Sunday mornings, and at the door the night of the event.
Each raffle ticket will earn you a chance to win a 2009 Polaris Ranger Rzr!